When you are in the market for a new guitar amp, it can be difficult to know which one is right for you.There are so many variables that go into making this decision – is your style of music heavy or light? Do you need an amp with effects built-in? What size do you want? This blog post will break down four different types of guitar amps and provide information about them so that when someone asks, "what kind of amp should I get?" You'll have the answer!
Tube amps
These amps are known for their rich sound and tonal flexibility. In addition, they have a warm, pleasing distortion that is perfect for jazz or blues styles of music. This type of guitar amp has been around since the 1930s when they were perfected by electric guitar pioneer Fender. The only downside to tube amps is that the amp needs to be repaired or replaced if the tubes break.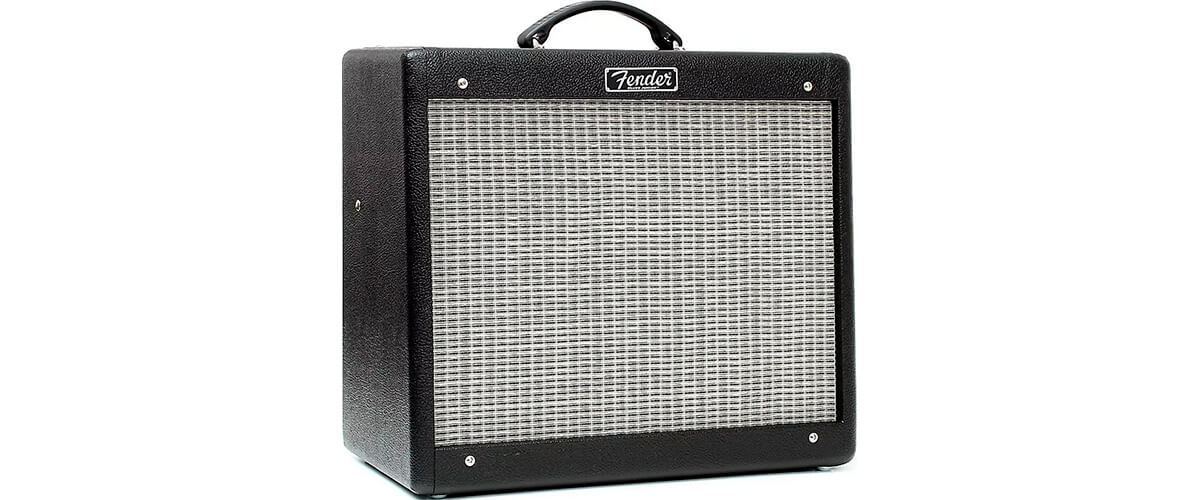 Popular models
Tubes amps are often priced higher than other types because they require maintenance or replacement, but their rich sound makes them worth the investment.
Solid-state amps
These amps do not have any tubes inside of them and are powered by transistors. As a result, solid-state amplifiers produce consistent, clean sounds that cut through the mix without being too overpowering for other instruments in the band.
The tube amp is the most popular amplifier among performers, including those who prefer to replicate a distorted tone.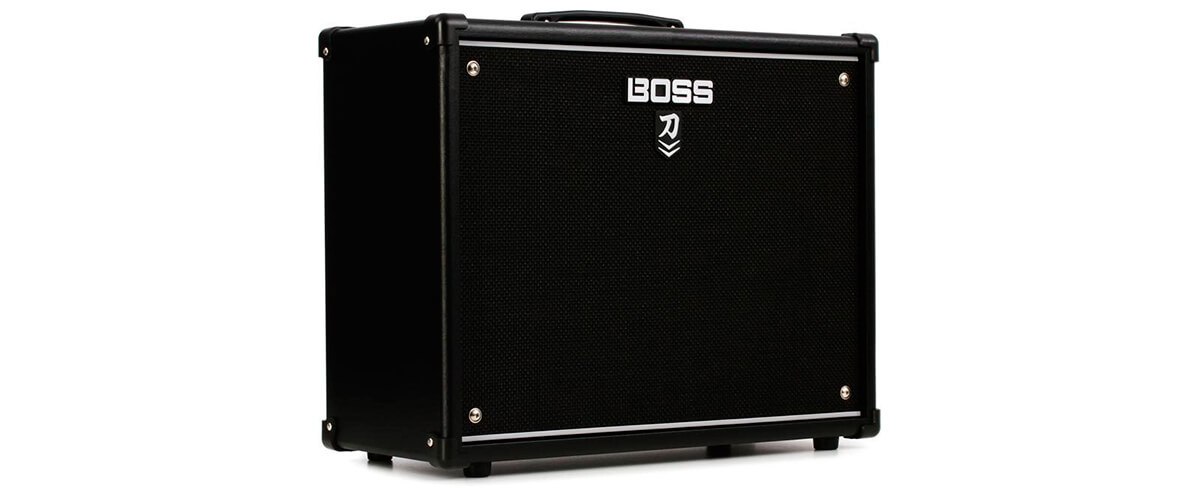 Popular models
Solid-state amps are often cheaper than tube amplifiers because they require less maintenance and have fewer parts that can break down. They also produce clear, clean sounds for playing in bands or other situations where you want to be heard but not overpower the mix.
Hybrid amps
A hybrid amplifier is a combination of solid-state and tube technology. They are typically more affordable than pure tube amps, but they also have the flexibility that tubes offer, so it comes down to personal preference which one you choose!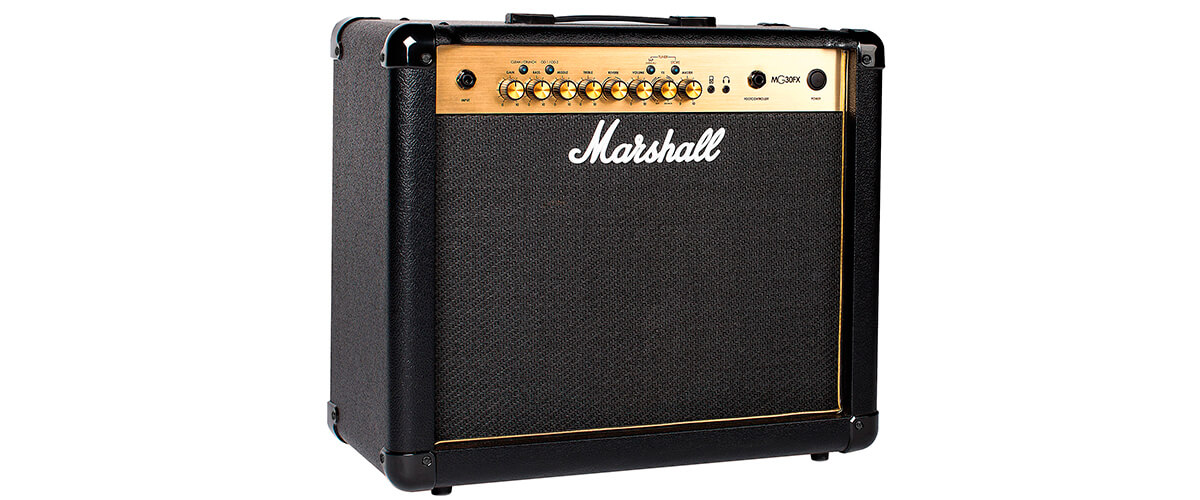 Popular models
Hybrid amps are usually priced lower than tube amplifiers. Still, they also have other benefits like the ability to switch between modes and produce cleaner sounds compared with a solid-state amp.
Digital-modeling amps
Digital-modeling amps are perfect for guitarists who want to experiment with different sounds and effects without the need to plug in a cable. These amplifiers use technology that can create realistic simulations of classic amp models by running through the software on their computer or laptop.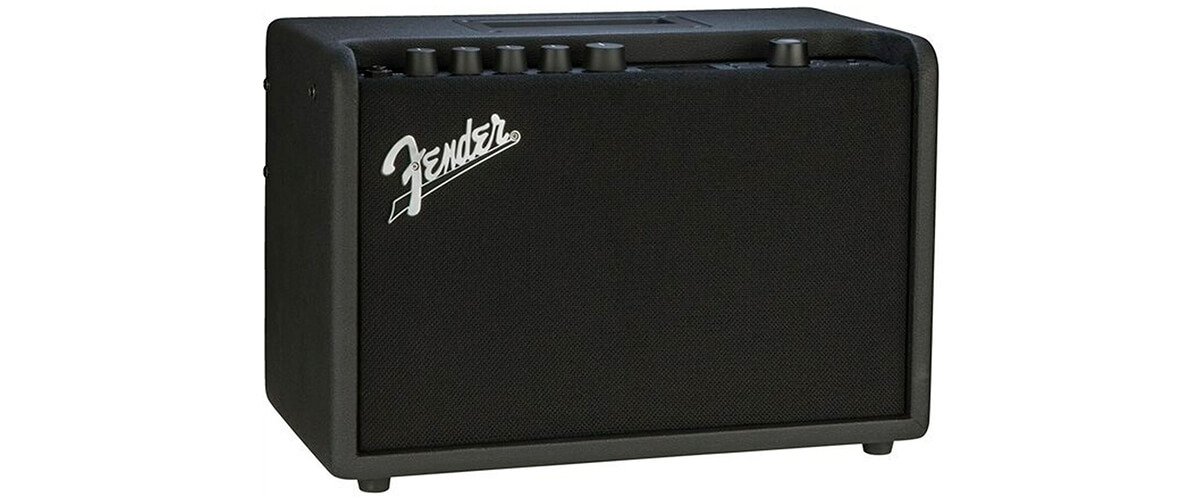 Popular models
The only downside is that these amplifiers use technology which makes them more expensive than traditional amps.
What type of guitar amps to choose for a beginner?
A beginner guitarist who is just starting will want to start with a tube amp. The tubes are more sensitive and produce the sound that many artists, including Jimi Hendrix, prefer for their tone. Solid-state amps are also good options because they provide consistent sounds without being too overpowering in loud environments like clubs or bars.